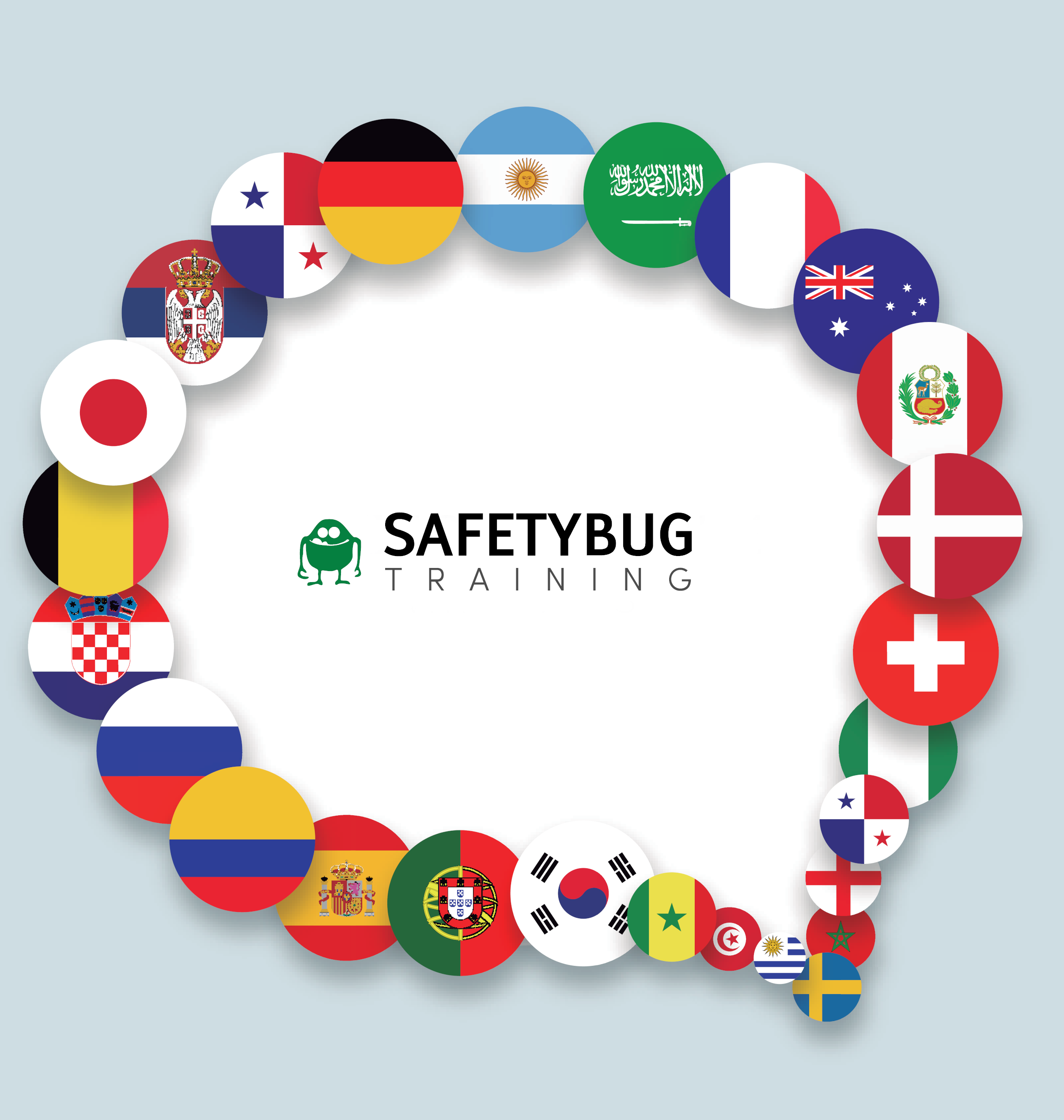 Safety Bug Training — Languages
Are you looking for an online Food Safety and Hygiene course with certification? Is English your second language? Do you need to find a certified Food Safety course in another language for one of your employees? Safety Bug Training is ready to help..
We offer a selection of convenient and legally compliant certified courses for food industry workers in many different languages. Our courses are affordable, flexible and translated with the greatest care. Rest assured that no matter which programme or language you choose, you can count on Safety Bug Training to provide all the information you need to get Food Safety certified with confidence.
Working in the food production or service industry is a serious responsibility. Employees and managers who handle food for other people must have adequate training and certification.
Language shouldn't get in the way of learning food laws and valuable professional skills. With Safety Bug Training, you — or an entire team of corporate employees — can get the training you need to get the job done safely.
All of the languages we offer here at Safety Bug integrate smoothly with the original English CPD-accredited syllabus. This integration allows you to track your employees' learning progress in English as they complete the course in their language.

Explore Now
The best Courses for your business -
what we do.