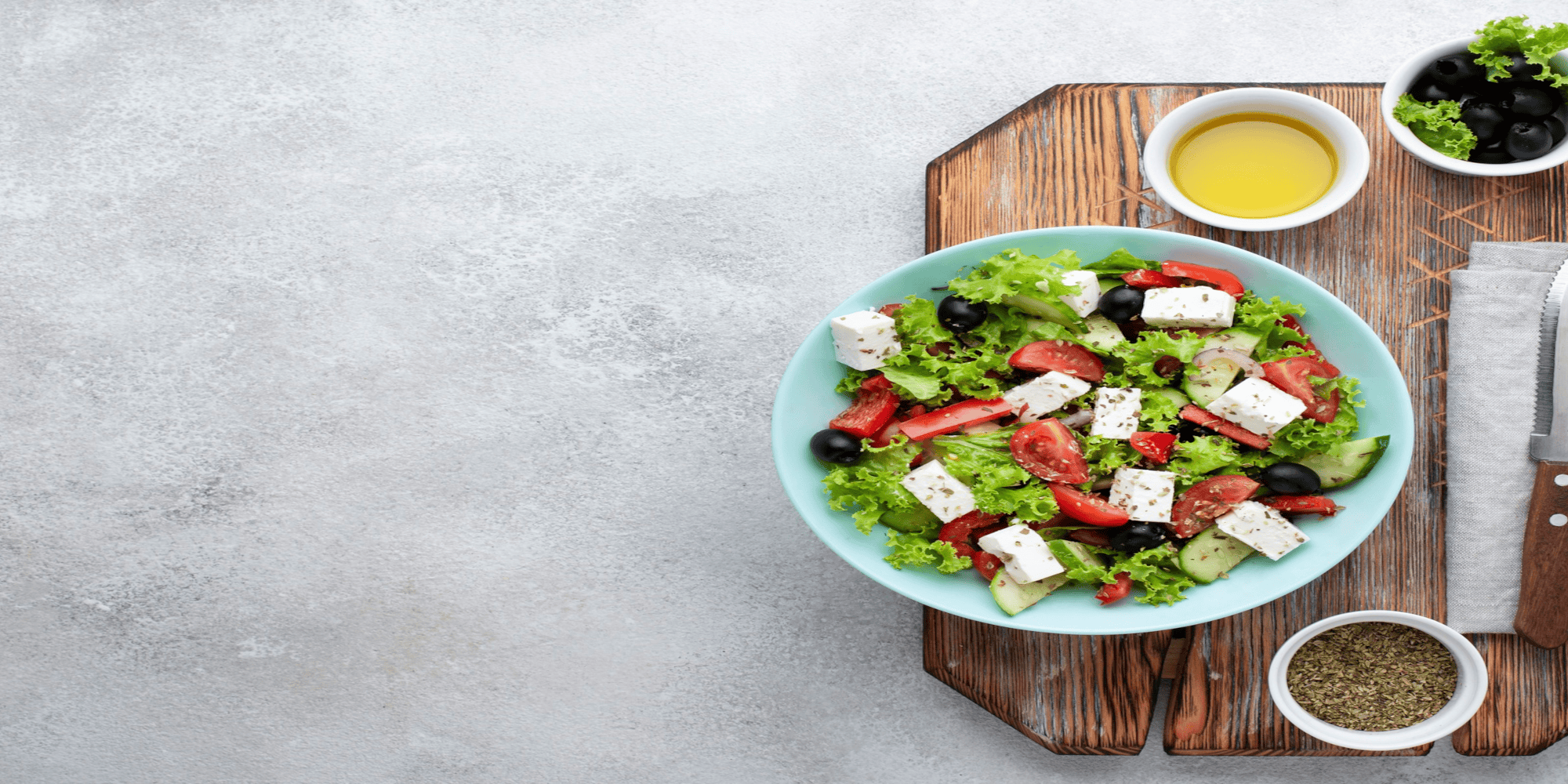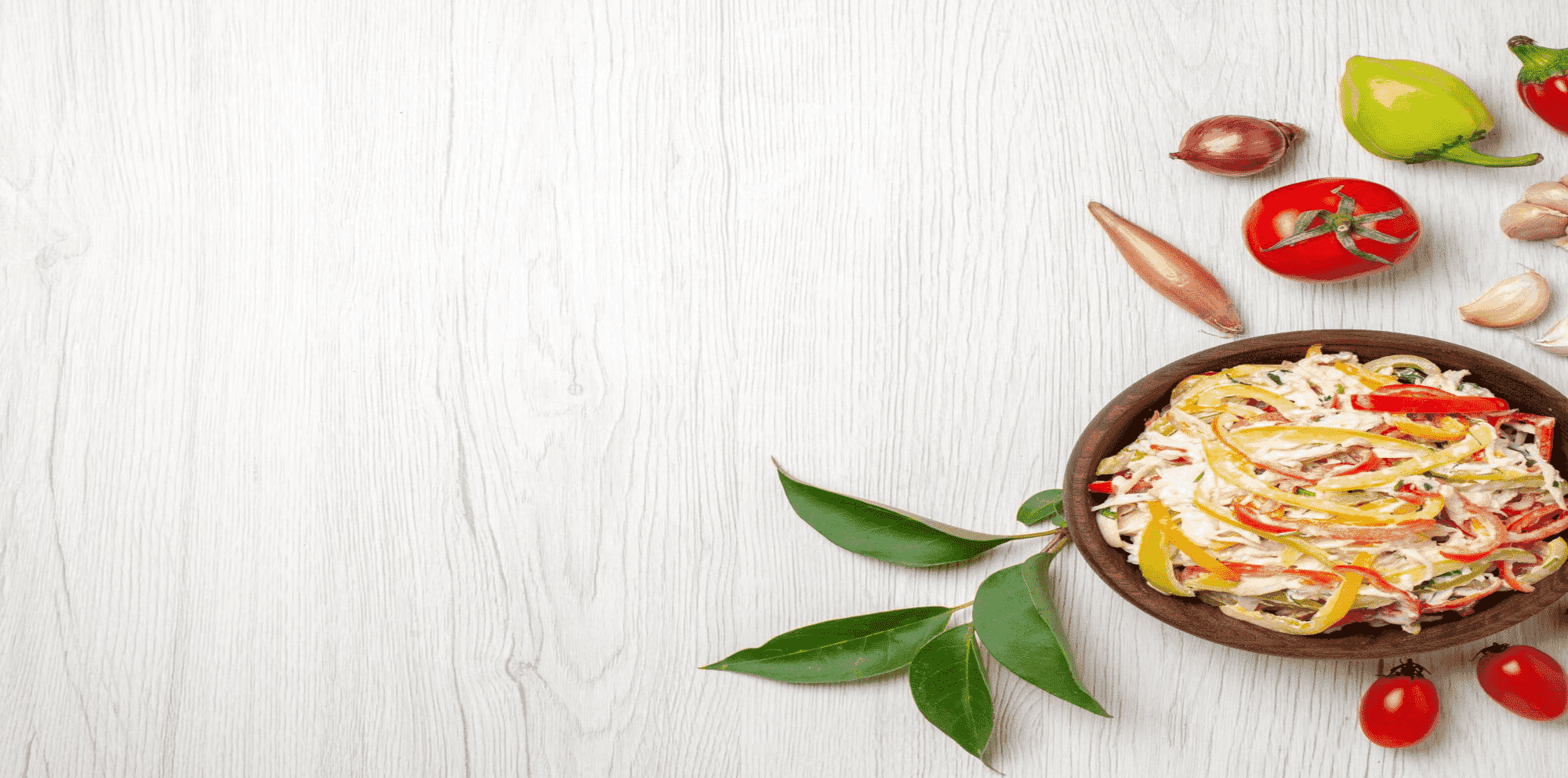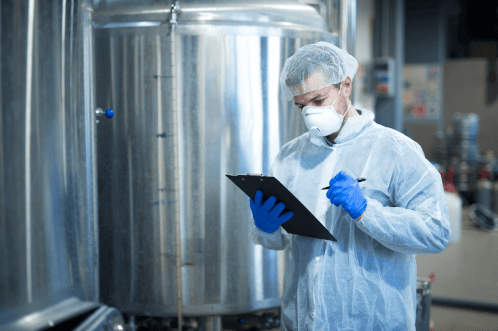 Avoid the Food Safety Risks Your Company Can't Afford to Take
Food safety and hygiene are serious matters in your industry. The smallest mistake, no matter how innocent, can have expensive consequences.
That's why you need to ensure everyone on your team has adequate training and is certified to handle and prepare food the correct way.
Safety Bug Training works in harmony with your company goals by providing a multilingual Food Safety Level 2 online training programme.
Key Features

Flexible and convenient e-learning programme for employees to complete at their own pace

Developed by qualified and experienced Environmental Health Officers and Food Inspectors

Compliant with UK and EU legal standards

Pricing options for individuals and businesses of all sizes

Instant certification upon completion of the course

Available in 35 languages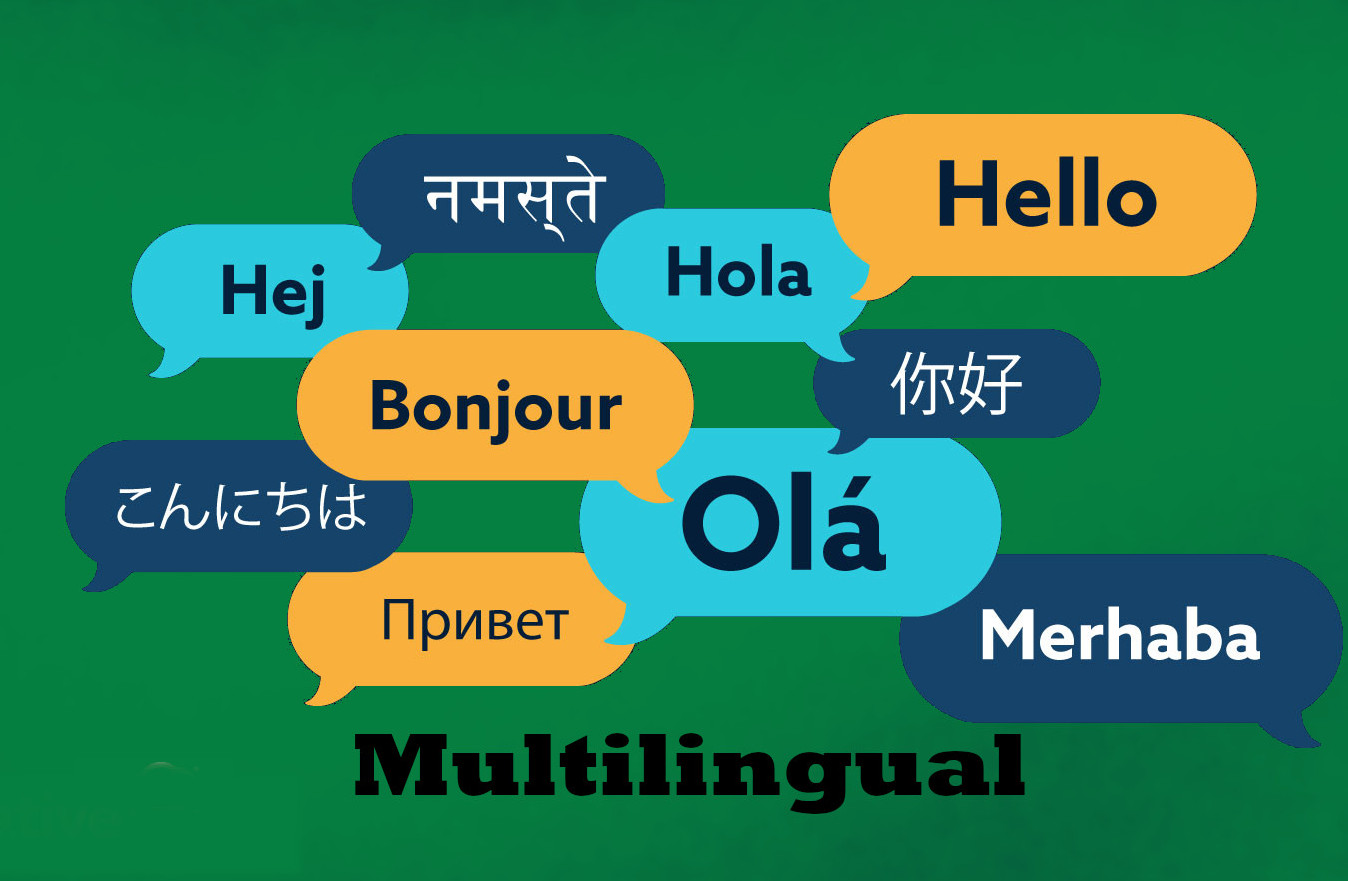 Why Choose Us
Get our Best Food Safety Course Online

Learn and Get Certified
Compliant
Compliant with UK and EU legal standards.
Convenient
Flexible and convenient E-Learning programme.
Affordable
Pricing options for all Sizes of Businesses and Individuals.
Multi Language
Available in 35 International Languages
Certified Content
Certified content by CPD.
Admin Mangament
Availability of Admin Portal for better team management.
Modern Challenges in the Food Industry
Inadequate food handling preparation and storage lead to outbreaks of food-borne illnesses and negative experiences for your customers or patrons.

Unsafe food preparation techniques can endanger the health and welfare of your employees, leading to workplace injuries, a high employee turnover rate and a loss in productivity.

Ensuring your entire team is Food Hygiene Level 2-certified is a time-consuming task.

Language barriers may prevent you from communicating proper food safety and hygiene standards to your diverse staff.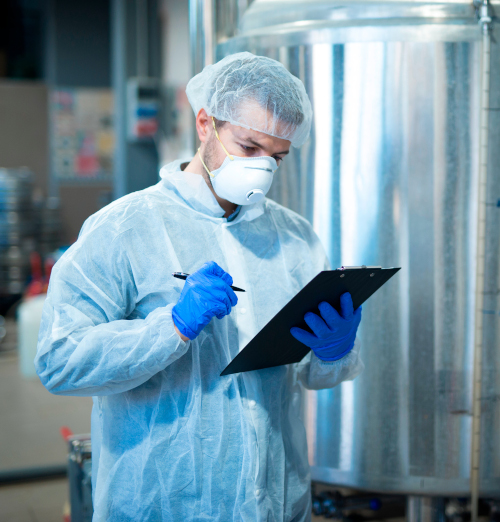 Contact
Let us help your business
to move
forward.