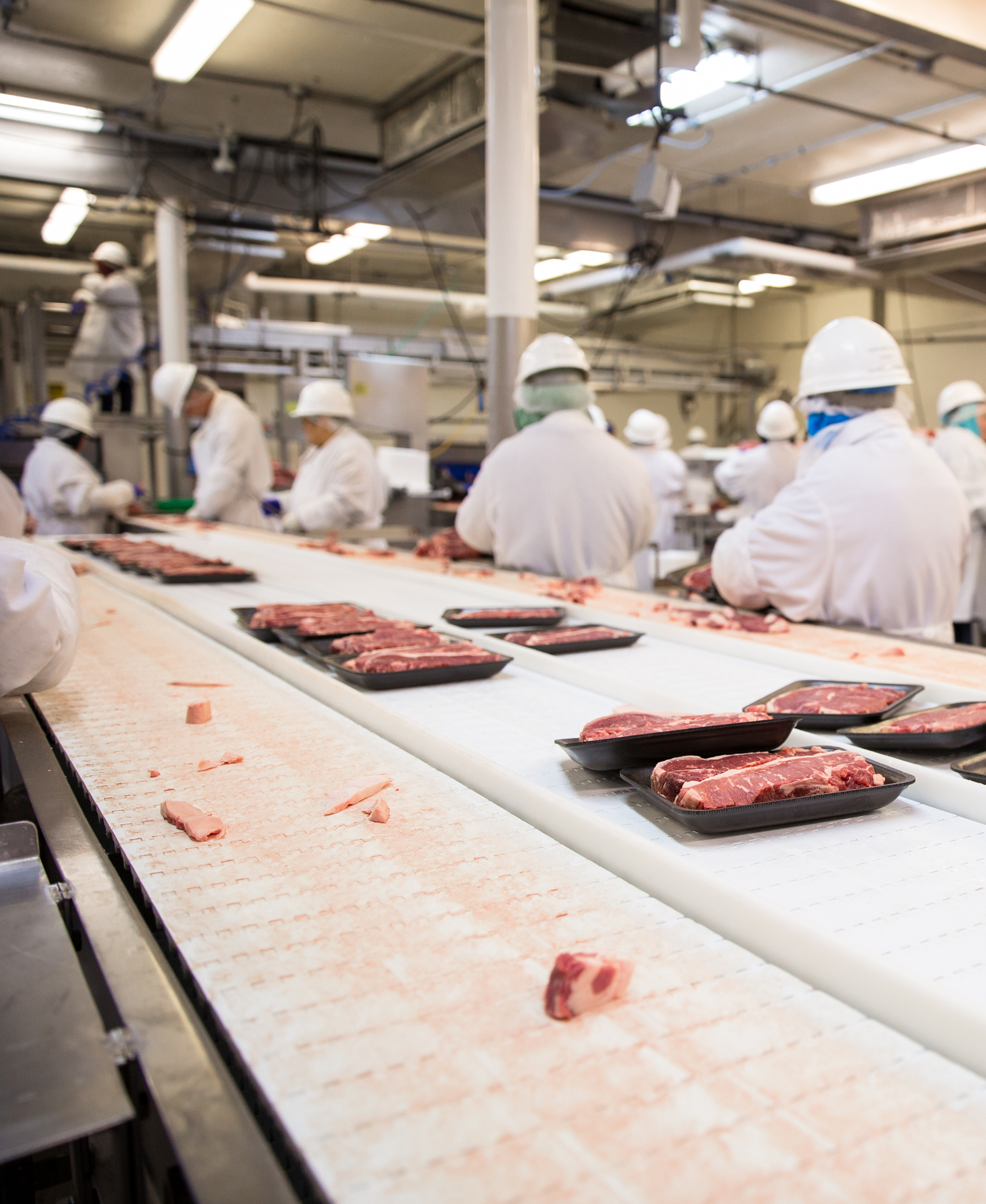 Safety Bug Training
Safety Bug Training Ltd has become an authority and go to provider for online multi-lingual food safety and health and safety training in the UK.
We are especially proud of our selection of e-learning food safety training courses. Our programmes are easy to follow and highly engaging. We put a lot of work into making sure our certified Food Safety online courses are fun as well as legally compliant with government regulations for food training.
At Safety Bug, we welcome feedback from our clients. Your comments and insights will help us to develop products and services that meet the needs of a greater variety of food industry professionals. We want you to be satisfied with the investment you make in your profession with a Safety Bug online course. That's why we check in with you from time to time to make sure you're happy.
Here at Safety Bug, we consider ourselves to be pioneers. We're major proponents of online food safety training that's accessible to everyone. That's why we've created e-learning courses that are easy to follow, flexible to use, competitively priced and available in dozens of languages.
New and exciting developments don't stop at Safety Bug Training! Contact us if you have any questions or comments, or if you want to learn even more about what we do!

Director, founder and developer of Safety Bug Training
Environmental Health Practitioner
GradIOSH FRSPH
Registered Trainer with the CIEH, RSPH and IOSH since 2002
With more than 30 years of experience behind him, Trevor has delivered countless food safety courses. Trevor is familiar with quality systems, coaching methods and audits and assessments for ensuring the delivery of quality service. Trevor puts his skills to perfect use by developing expert food safety training courses for Safety Bug.
Director, partner/co-founder and administrator of Safety Bug Training
Jacky keeps Safety Bug running smoothly with her business experience in marketing, sales, finance, operations and administration. She plays a key role in developing the online management database of Safety Bug and has extensive retail experience, which helps her develop smart budgets for Safety Bug.
Legally Compliant
Certified by the CPD accreditation service as, meeting the standard for Level 2 Food Safety.

The Food Hygiene Level 2 online course certification offered by Safety Bug Training follows the guidelines set out by the UK National Occupational Standards in food safety and hygiene

This course is compliant with UK and EU food safety standards

The course follows the syllabus of the Royal Society for Public Health (RSPH) and the Chartered Institute of Environmental Health (CIEH). As such, all information is compliant with food safety laws

The Food Safety and Hygiene Level 2 course can contribute towards your CPD (Continuing Professional Development)

Completing the Safety Bug Training Food Safety and Hygiene Level 2 online course satisfies the minimum legal requirement for food industry safety training