Introduction to Fire Safety Awareness Training
The purpose of this course is to raise awareness of the risks posed by fire and the arrangements required in all workplaces to eliminate or reduce the risks that fire presents. The course takes 1-2 hours to complete. There are a total of five modules in the course and 25 multiple choice questions. The course can be retaken multiple times at no added cost until the user passes. This Fire Awareness training is compliant with the Regulatory Reform (Fire Safety) Order 2005 and current HSE regulations and is CPD accredited. Designed by qualified fire safety experts, experienced fire risk assessors and education professionals.
Level2 Fire Safety Awareness Training Online for a Safer Workplace

Ensure compliance with the Regulatory Reform (Fire Safety) Order 2005 and current HSE regulations.

Familiarise yourself and your workers with the hazards of a fire in the workplace.

Understand how fires start and spreads rapidly.

Learn how to identify common fire hazards and risks.

Create a safe and compliant environment for your colleagues, visitors, customers, and business assets.

Ensure your team knows how to respond in the event of a fire or of hearing a fire alarm.

Understand how to identify and use the correct extinguisher.

Download the course certificate on completion.

Immediate start with 24/7 access.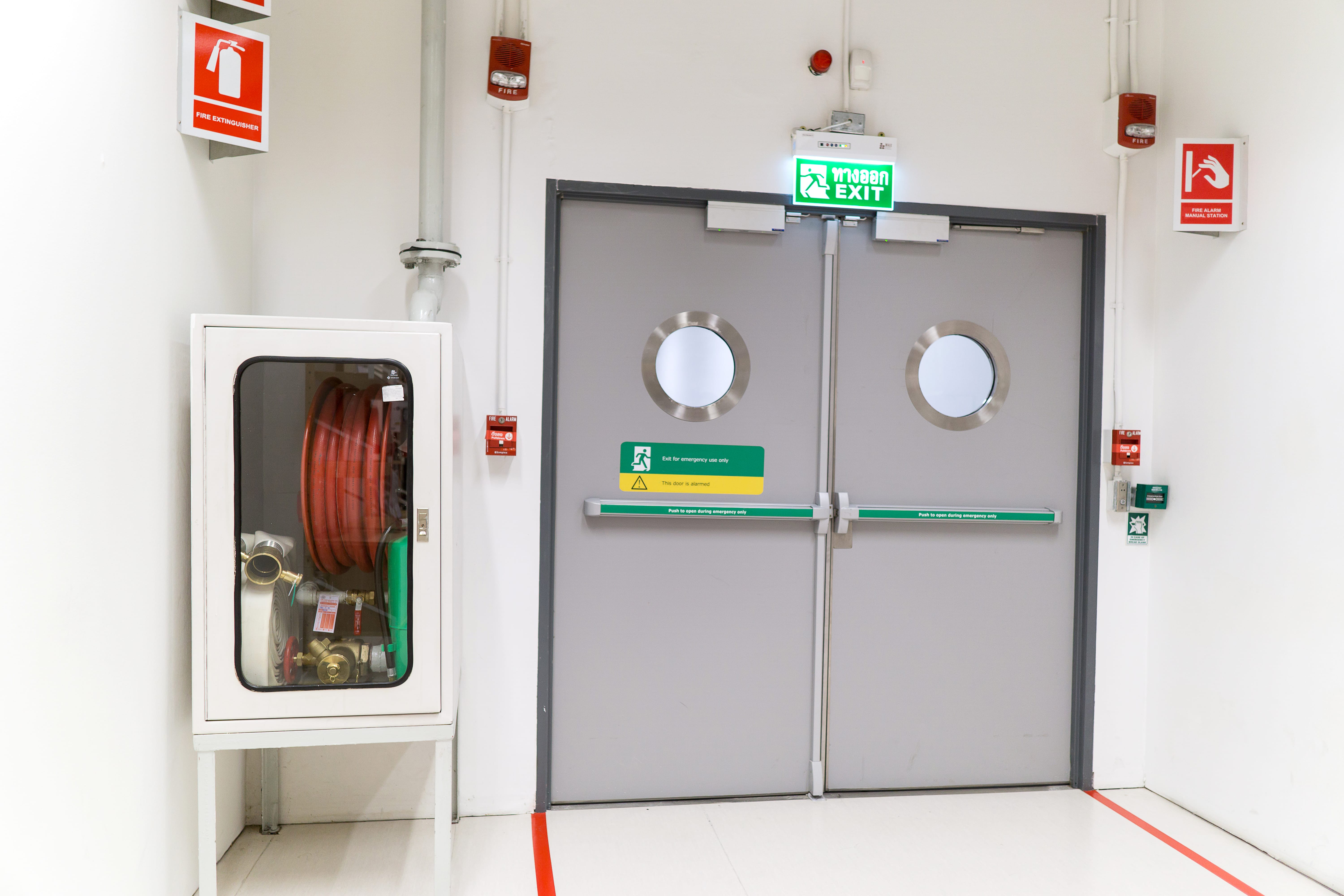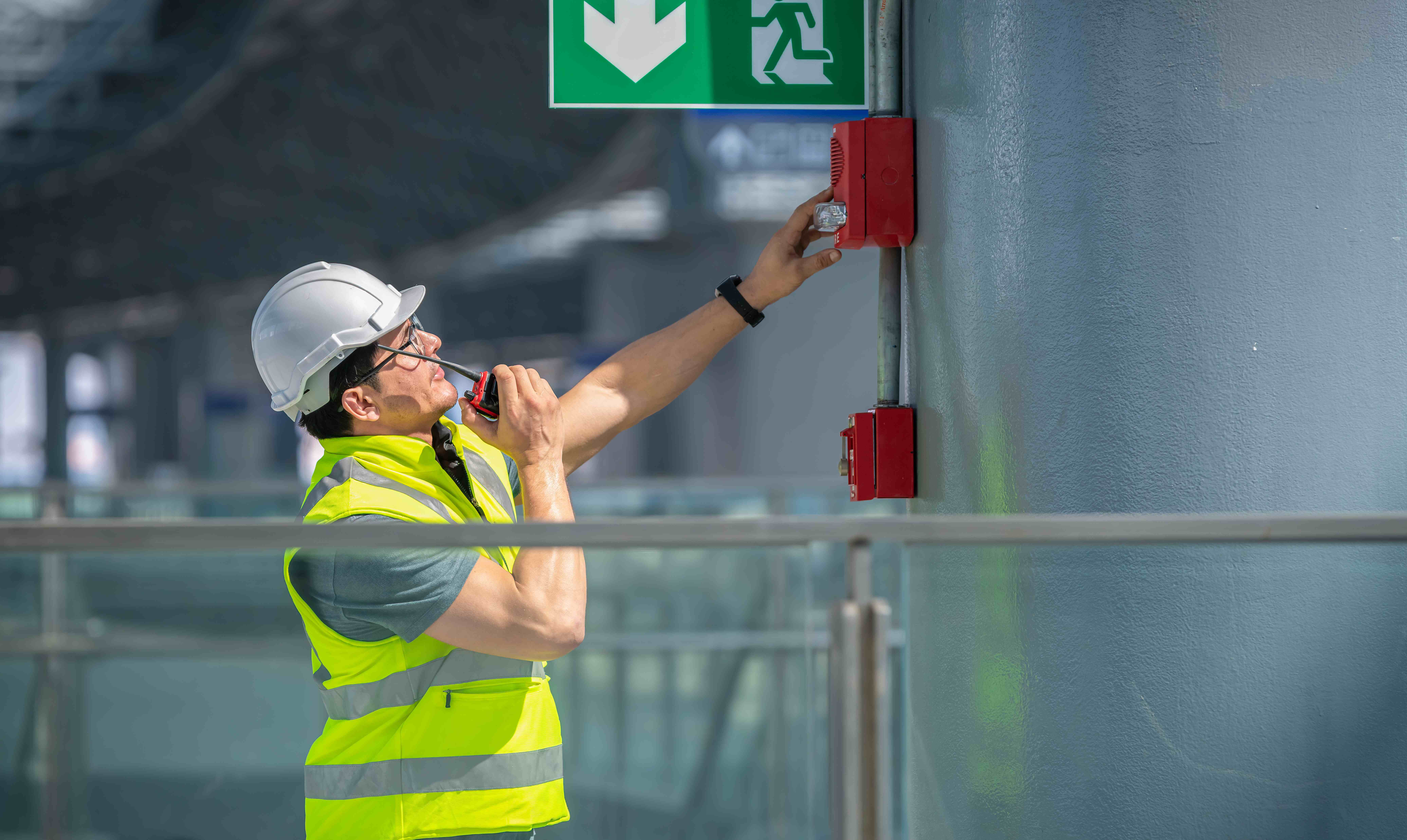 Who Should Take the Fire Safety Awareness Course?
Every member of staff legally requires some kind of Fire Awareness Training. This fire safety awareness course is ideal for;
Ensure compliance with the Regulatory Reform (Fire Safety) Order 2005 and current HSE regulations.
Hotel, hostel, housekeeping, catering and bar staff.
Production staff, factory workers, cleaners
Hospital staff, care home workers
College staff, School staff and students
Course content
Module 1. In this module you will learn about common causes of fire to a business. You will discover the potential disastrous consequences. From lost productivity and financial losses to injuries and fatalities

Module 2. This module we look at some basic fire science. What the fire triangle is and the four ways in which a fire can spread rapidly through a premises.

Module 3. A building fire risk assessment, what it is and why it is important. Active and passive fire control systems what they are and what they do. Safety Signs and what they mean. Fire refuges and the importance of maintaining clear exit routes.

Module 4. Workplace fire safety hazards such as, electricity, gas, chemicals and vapours, poor housekeeping and measures required to control the risks from them and prevent the spread of flames and smoke through a premises

Module 5. The evacuation procedures that a workplace should have in place. The actions that should be taken on discovering a fire or on hearing a fire alarm. The importance of maintaining clear exit routes. A brief description of fire extinguishers that might be available in the event of a fire. Please note that this section is not intended to teach you how to use them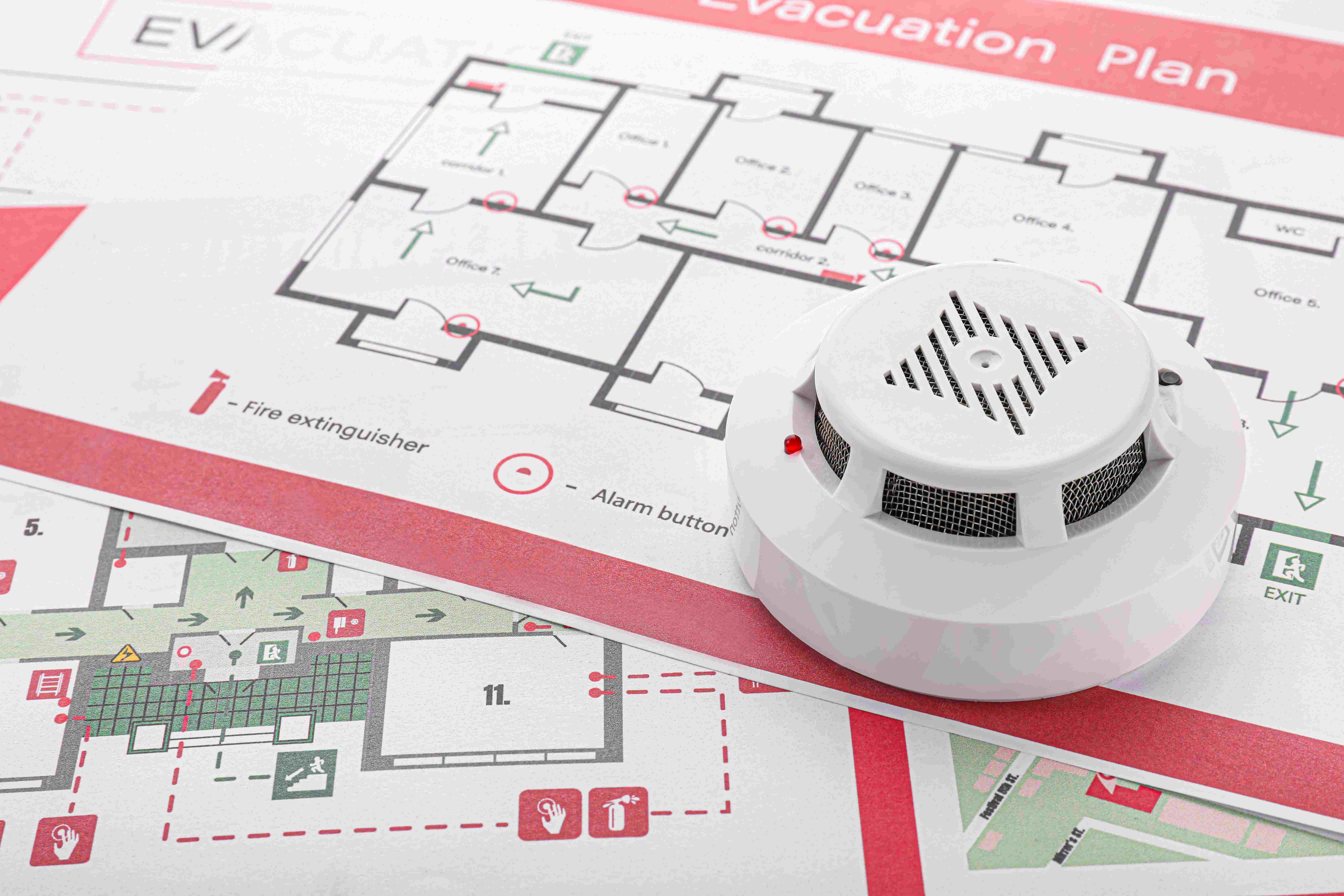 Course Learning Process
How we work for our valued
customers.

Enroll
Get Enroll To Course By Purchasing Serials

Activate
Activate Course Once You Purchased From Website

Learn
Start Learning Your Desired Course Of choose

Get Certified
Complete All Modules and Get Certified