The Principals of HACCP (Level2)
Available in 14 different languages this Principals of HACCP course explains in easy to follow stages the 7 Principles of HACCP.
Identify the hazards

Determine the critical control points (CCPs)

Establish critical limit(s)

Establish monitoring procedures

Establish corrective actions

Establish verification procedures

Establish record keeping and documentation procedures
This course raises awareness of food safety hazards and explains in easy to follow language the necessary controls and monitoring needed to manage food safety risks.
Principals of HACCP (Level2) Course Details
This Principals of HACCP course takes 1-2 hours to complete

There are a total of five modules in the course and 30 multiple choice questions

The course can be retaken multiple times at no added cost until the user passes

Safety Bug's allergen training for food handlers is compliant with the EU Food Information for Consumers Regulations

This food allergy awareness programme is the perfect complement to other online Food Safety Level 2 training and Allergen Awareness courses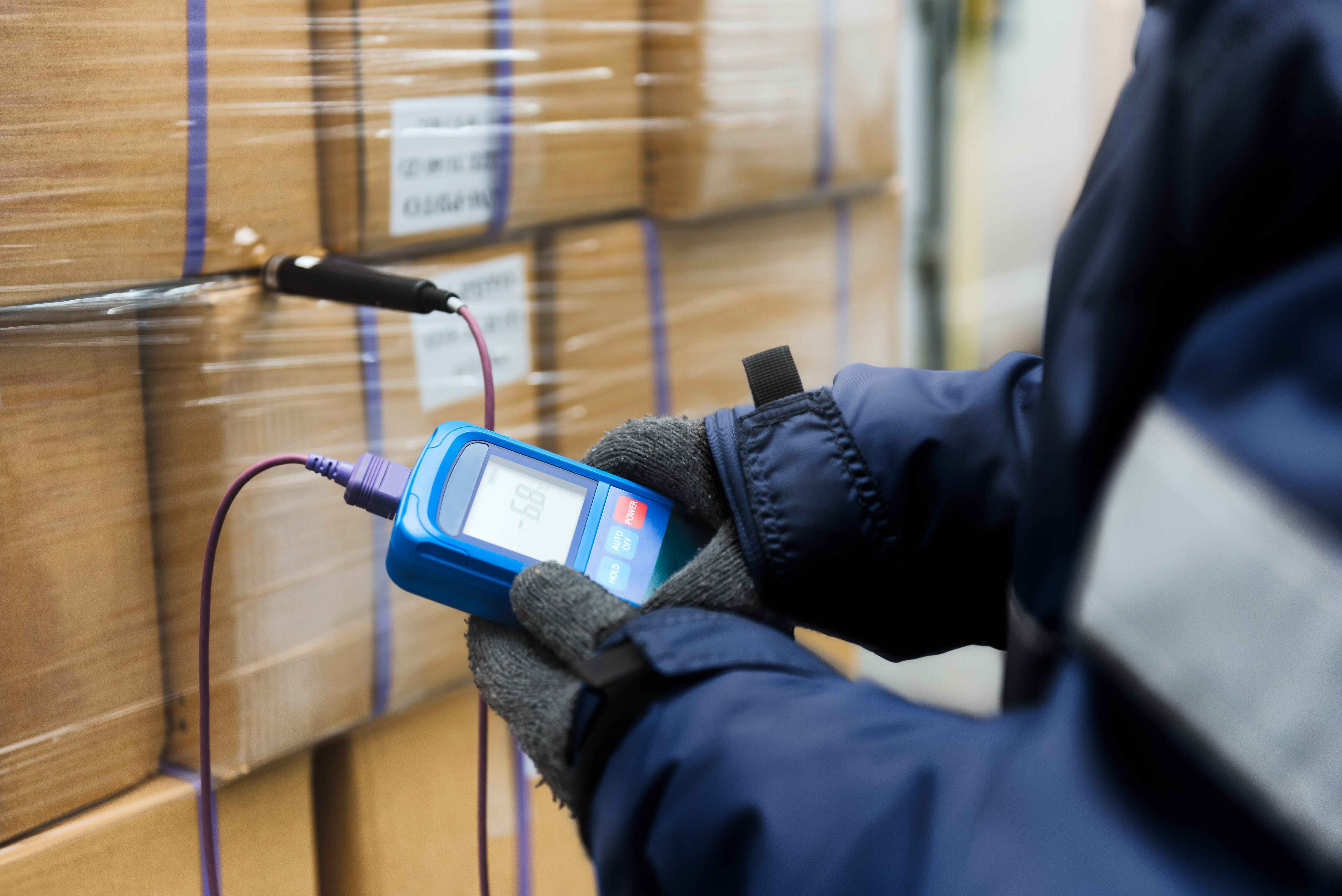 Who Should Take this Principals of HACCP Course?
Food handlers

Those who manage or oversee workers who handle food

Anyone who works in food production, processing or packaging

Food retail workers, such as those who work in a restaurant or hotel

Anyone in the catering industry

Those who prepare, package or serve food in care facilities or hospitals

Anyone in a job that involves contact with food
Topics Covered in the Principals of HACCP Course
An explanation of the purpose of HACCP what it aims to achieve, where it comes from and food safety law

How to prevent food contamination

The different types of hazards, where they might occur, the risks and the possible consequences of a contaminated food product

Critical Control Points and Critical limits, what they are, where they apply

The different types of monitoring and corrective actions that can be taken if things go wrong

Verification procedures, record keeping and documentation procedures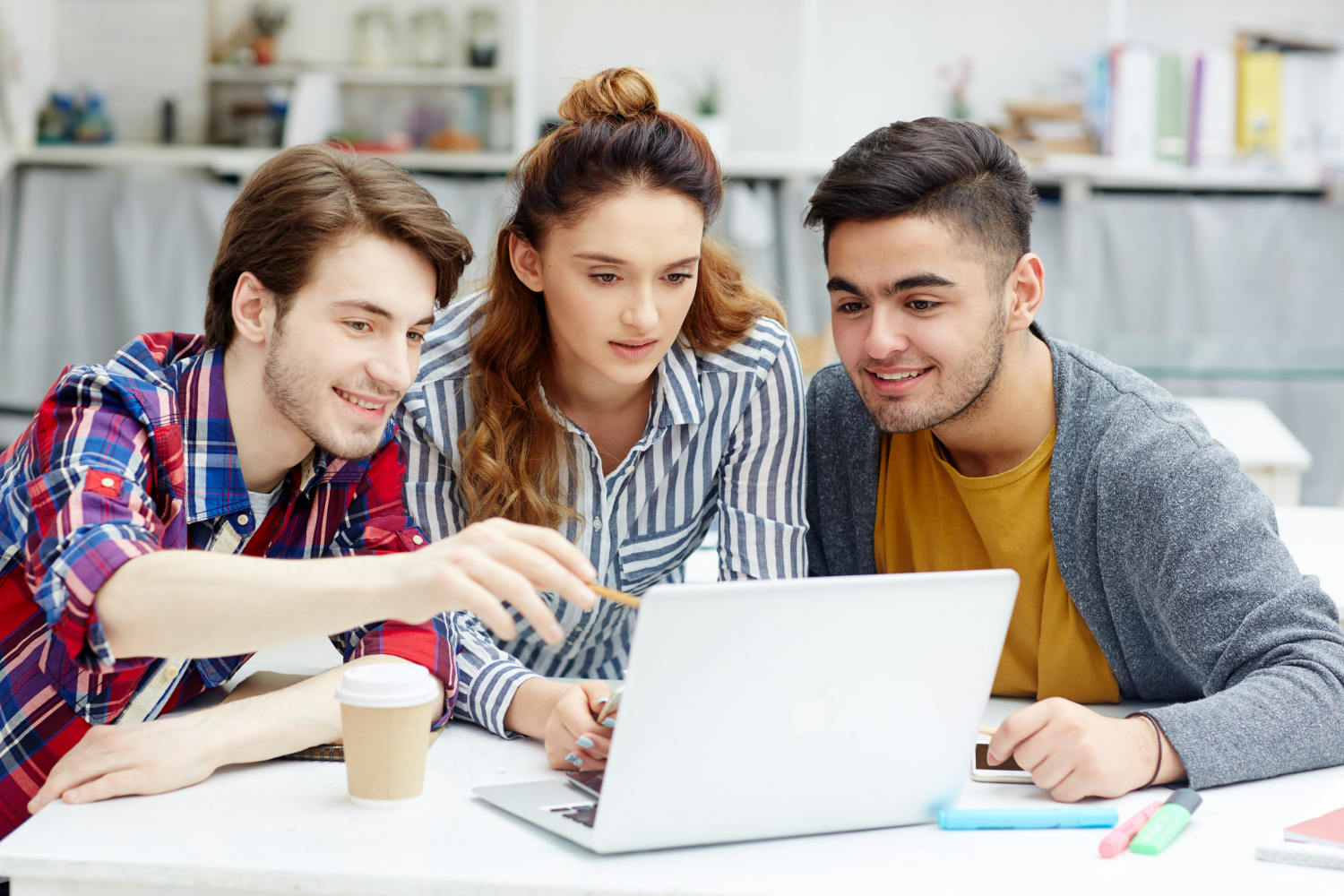 Course Learning Process
How we work for our valued
customers.

Enroll
Get Enroll To Course By Purchasing Serials

Activate
Activate Course Once You Purchased From Website

Learn
Start Learning Your Desired Course Of choose

Get Certified
Complete All Modules and Get Certified