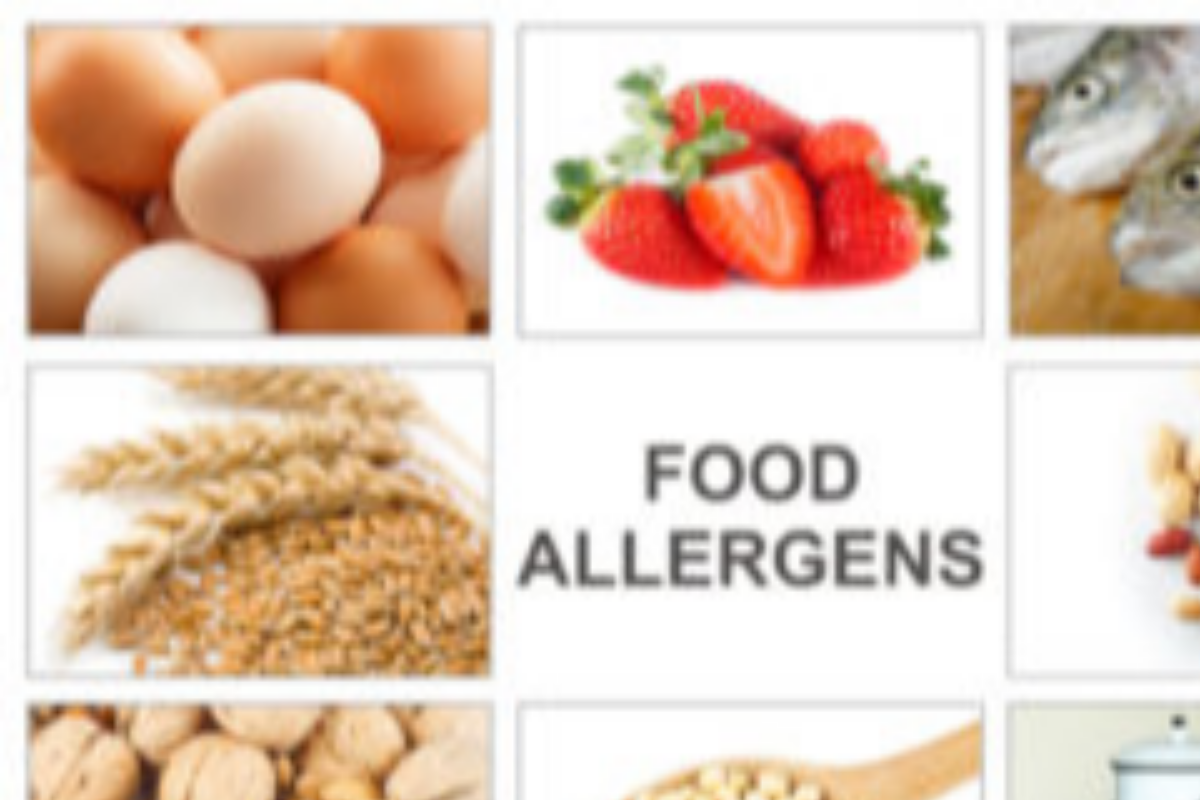 Do you need help with food labelling for allergens?
Is your business complaint with European Directives 2003/89/EC and 2006/142/EC?
Could you use a free menu matrix template, information and signage for your business?
Also available in the following languages; Simplified Chinese, Trad Chinese, Hindi, Polish, Punjabi, Thai, Turkish, Urdu.
People with food allergies have to be extremely careful about what they eat. Food labelling is therefore very important to those with food allergies as there can be potentially serious consequences from eating food that they are allergic to.
Changes to food labelling have now been in place since December 2014. They help provide allergen ingredients information in a clearer and more consistent way. For example, any of the 14 allergens that are on the regulatory list are to be emphasised on the label of a pre-packaged food if they are used as ingredients.
Email us at; info@safetybugtraining.com to receive your free
Allergen Chart
Allergen Recipe Card
Allergen signage
For training, guidance and support with your allergen labelling call us on 01223 258156 ask to speak with Trevor.